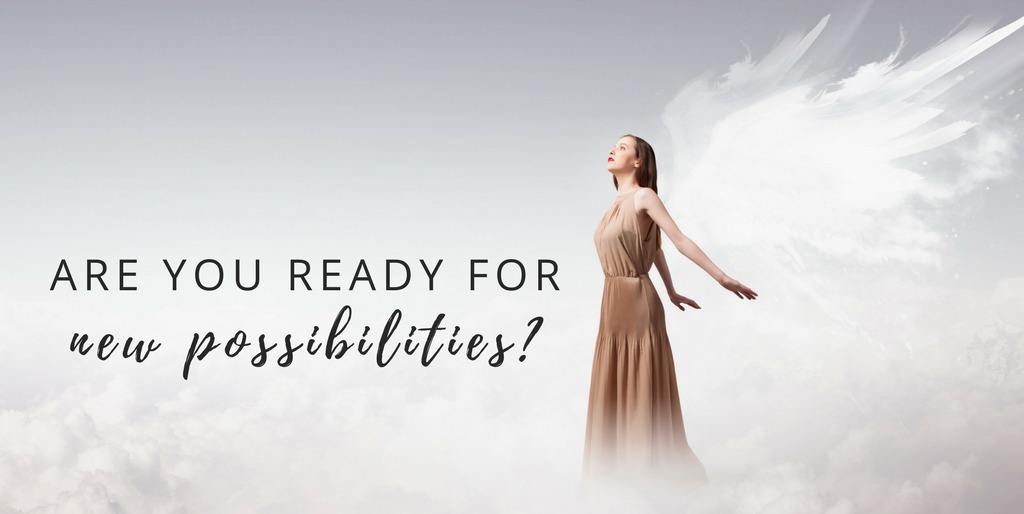 Are you ready to contribute to the world yourself and your family now?
Do you feel ready to burst if you don't contribute to the world now?
Are you looking for clarity as to why you are here? Do you love working with Energy Angels and your Higher Self and Soul teams? Are you looking to create income sharing your gifts with the world in a way that is a great contribution to you – yourself and your family?
Do you need to clear energy that's stopping you from being all you know you can be? Do you need some help with that? Would you like to work with me as I tune into your higher self and play with Angels and Sound and Essential oils?
If this is light and yummy for you sign up for your Actualize Abundance meditation (my gift to you) and I'll invite you to my free class Actualize Abundance with the Angels coming soon! I look forward to co creating with you with Ease and Joy!

I am Susann Elizabeth Reis and I love to create and assist others in creating conscious businesses with Sound Therapy Essential oils and playing with the Angels. I look forward to meeting you or talking to you soon! Hugs and blessings, Susann.
Save
Save
Save
Save
Save
Success stories from our clients
The Actualize Abundance with the Angels class is one of my favorites.  I had money showing up in my checking account from 2 different places that I had not expected. I'm closer to believing that money will always be there for me. Thank you Susan for your beautiful connection to the Angels.
Mary
It is truly a gift to receive an intuitive soul song reading from Susan. Her gift is powerful and offers spiritual direction that taps into the core of ones higher self. She works from the heart and brings forth a unique gift of a soulsong that will inspire and direct your life.It is with much gratitude that I testify to the healing power of her work.
Sharron Szabo, MA, MT-BC
Create More Joy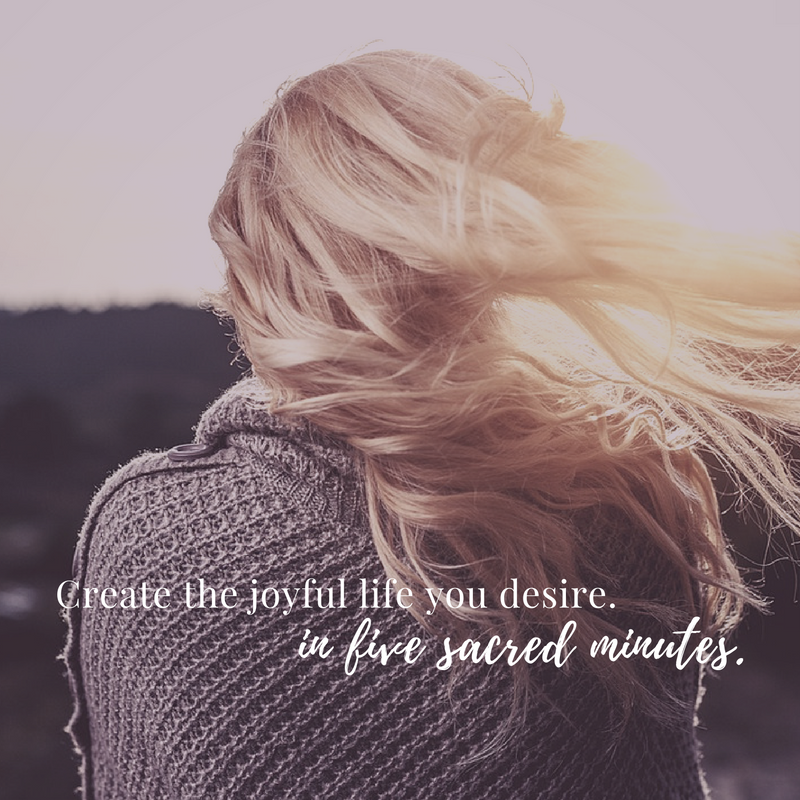 Classes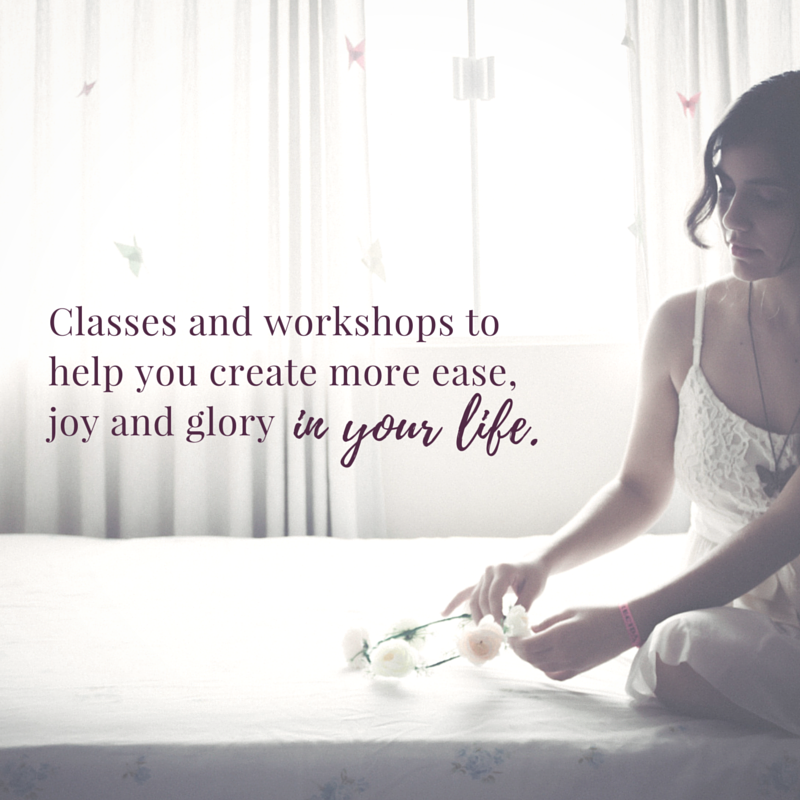 Soul Songs