It's time for you to share your gifts with the world,
and
Create a World we will Love to live in! Begin your Legacy Now!
Feel all the Divine Assistance From your Higher Guides, Angels and Support which is here to assist you and guide you!
You will feel the love and support
as you begin 
co-creating your 

Enlightened Joyful Abundant Life

.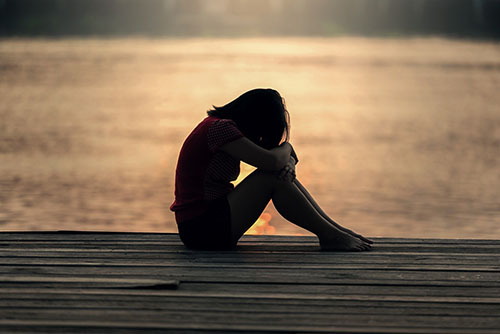 Do you feel like you are so close to creating a life you will love, doing what you know you came here to do?
Do you feel stuck and disappointed because you know more is possible?
I've been there, and know the fear and frustration of not sharing what you know you came here to share!
I know the pain and I I know the Joy!
You are a mighty creator- you are a Master here to create a change in our world! 
You playing small does not serve our world! It is time to create the change only you can being forth and share!
What do you choose to create? Are you ready to share your gifts now? 
We are the Ones we have Been waiting For —-The World needs us Now!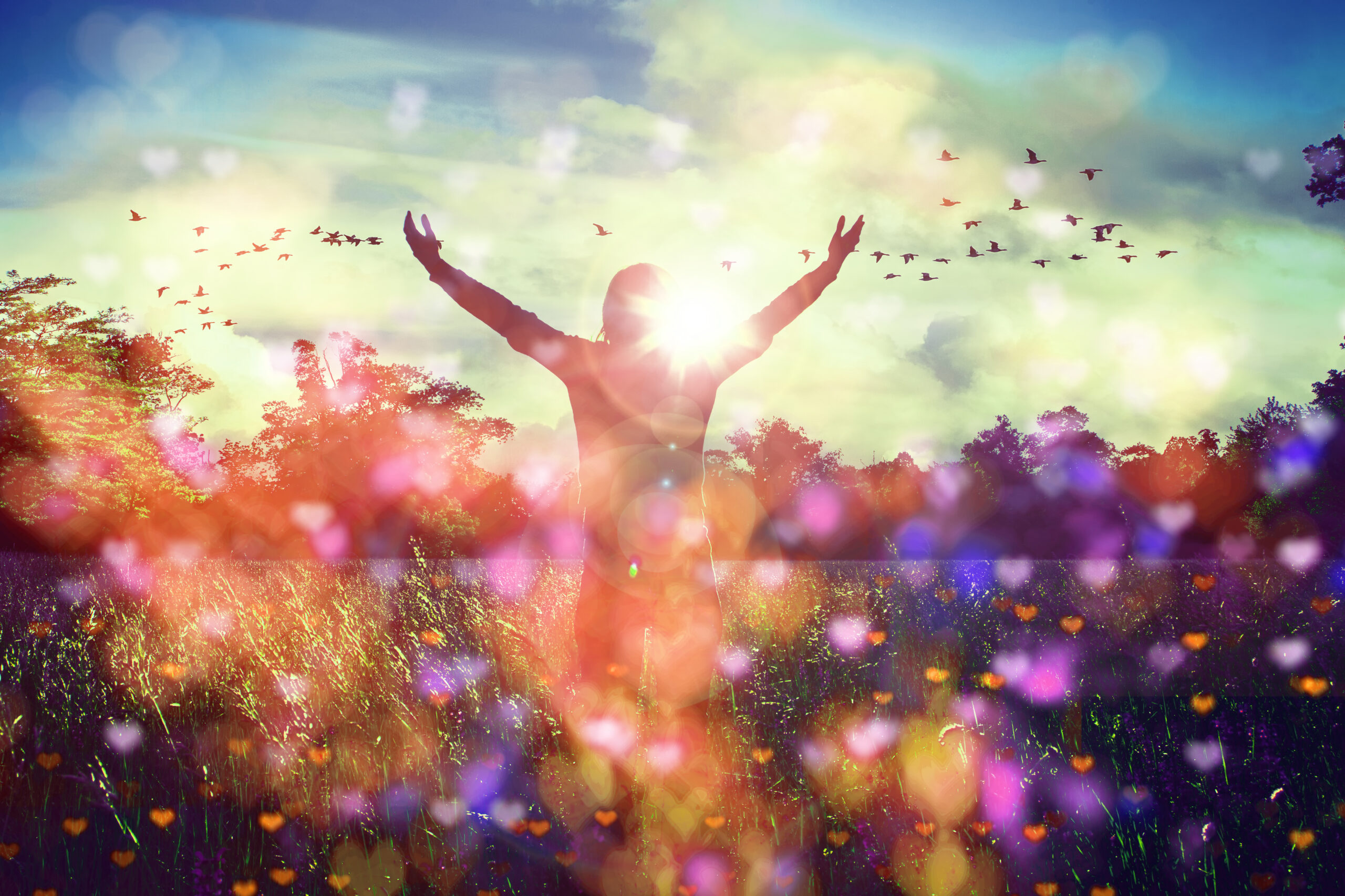 Are you a Visionary Earth Angel here to create a New Positive Energy in our World and Leave a Legacy?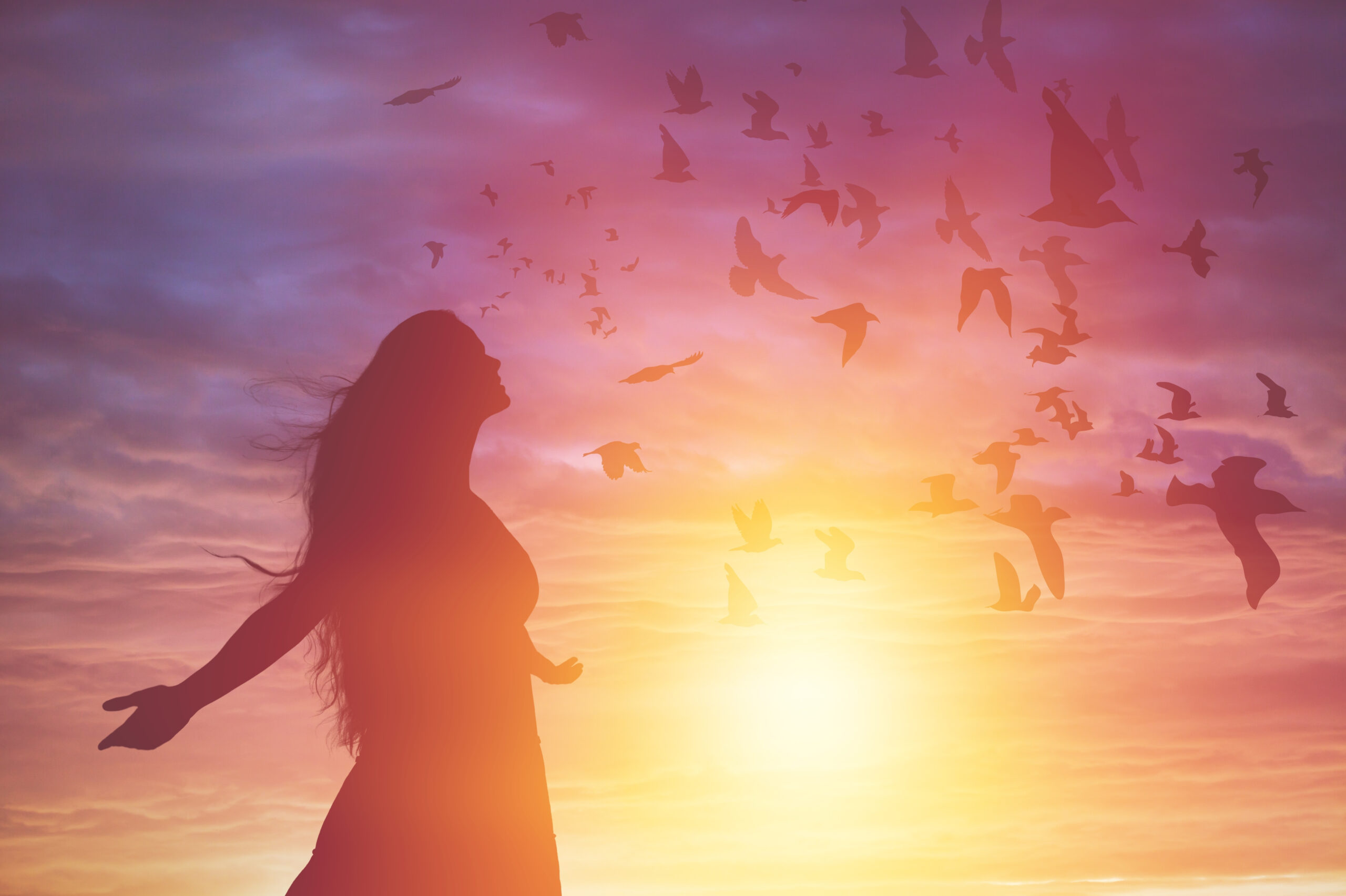 Did you come here to create a beautiful positive change in our world? Then this 6 Months Certification Program is for you!
In this 6 months program you will create and develop your programs to share with the world. You will be listed as a Certified Practitioner-part of the Enlightened Joyful Abundance Certified Practitioners Library– Where the World can find you and you can share you gifts with the world!
This program includes Sound Therapy Meditations and Activations – that clear the resistance to being seen, the trickster energy of fears and distraction, the unknown disruptive energies and all interference energies.
You will be supported each step of the way with love and laughter and celebration energy! We celebrate and Laugh all the Way to our Joyful Abundant World!
We are the ones we have been waiting for.
Listen to these amazing stories…
My First Million Dollars!
"After working with Susan for 5 months I created my first Million Dollars and it was amazing watching the process as I cleared years of stuck energy so fast! I hardly had enough money to live on – and then I took the leap of faith! I knew I had to work with Susan and everything changed and I am so grateful!"
– Karen Andrews, NC
"I finished a big program I've been working on… received $2500 out of the blue, totally unexpected… and I have helped the planet…!"
– Susan Flerchinger
"I managed to sell my house without listing with a real estate. I've got through the loss of my husband. I'm seeing light at the end of the tunnel."
– Kate Daniel
"Feeling better than I have in the last couple of months… I feel that with all the energy work we've been doing… I've been in gratitude and staying happy."
– Sandhya Srivatsava
"I'm very much calmer than I was… I received $2600 out of the blue… and created a real-estate partnership. My book is complete and I'm creating a blog.
– Barbra Benedict
"I'm so grateful in celebrating the journey we've been on. I feel like I was destined to be here at this time… so many tools that I'm walking with. And I finished my book recently ready for publication."
– Amy M
"I got the money I invested in your program two times already!!!"
"I just wanted to check in and say happy joyful manifesting! Susan I got back the money I invested in your program two times already!!! It's an awesome feeling. I just let it all flow in with ease and grace. Now I just gotta get out the way and let it continue indefinitely! Infinite gratitude" 
– Donna
"I was offered a new mortgage that will save me nearly $1,000 per month!"
"During Susan's Joyful Actualize Abundance with Ease class, where we did clearings for money, I was offered a new mortgage that will save me nearly $1,000 per month!"
– Sandi Park – Madison WI
"Went from 40 hrs a week job to doing what I love and making $10,000/month!"
"I went from working at an office job I hated 40 hrs a week to working when I want, where I want, doing what I love to do and making $10,000 a month doing it! I am so thankful for the tools and all I learned in Susan's classes that allow me to live a life that is Amazing! I love my life and I am healthier than I have ever been too! Thank you Susan for helping me live a life I Love! Thank You Thank You Thank You!" 
– Mary Carlson, Chicago
"I made $1,000 two weeks in a row"
"I made $1000 two weeks in a row which I have never done before! Thanks! Words cannot express my gratitude to Susan and her wonderful team of Angels. Six years ago I went through a very traumatic experience and have been stuck since then and living on the bare minimum. After my first session with Susan, all the accumulated muck evaporated in less than an hour. Within a week I magnetized opportunities which have the potential to generate six figure income over the next 6 months. Susan's happy and bubbly personality is contagious and inspires me to take the necessary action to achieve my goals. Thank you so much Susan"
– Alexandra
"I was able to land 2 appts that will qualify me for $7,500 bonus!"
"Susan, I was stressing out about hitting my quota and after our healing session at 11am I was able to land 2 appts that will qualify me for $7500 bonus for my quota in July. Thank you so so much." 
– Carolyn
"I've received $6,562.00 in unexpected checks since I signed up for the academy!"
– Sarah L.
"WOW- in one 20 minute session she cleared decades of where I was stuck"
"I have spent over $20,000 and taken many years of classes to get my intuitive business going and still was stuck and not having my success! In one session Susan told me the missing link that was keeping me stuck! WOW- in one 20 minute session she cleared decades of where I was stuck and now I know exactly what to do to grow my business!! I am eternally grateful for her gifts!" 
– Beth Wagner, SD
"I'm up to $355,500 in manifesting the past 3 weeks"
"I'm up to $355,500 in manifesting the past 3 weeks. WOW WOW WOW Thank you Susan! This is so Amazing! How can it get better than that?!?!"
– Nancy K, Virginia
Activate the Joyful Abundant version of you doing what you love!
Tools and Activations to Accelerate your Income BIG TIME – 10x what you have been making or more!
Advanced Wealth Activations – Quantum Jumping/Merging!
Re-wiring for Success Transformations
Abundant Version of You – Story Activation
3D Activations to clear resistance and 'trickster energies'
Tools and Trainings to BEND TIME – so things happen fast
21 Days of Joyful Abundance Activations
Sacred Geometric Enlightened Millionaire Activations
Future Self/NOW Accelerator Activation 
… and you will get access to our fantastic Enlightened Joyful Abundance Masters PRIVATE Facebook Group – this is priceless, supportive and fun!
Why Is This Program Different?
Susan plays with Angelic Songs, Sound Therapy Meditations, Essential Oils and Consciousness tools that shift energy and are fast, fun and powerful!
She uses Light Language that bypasses the thinking mind and goes straight to the problem to clear it!
Also, this program allows you to have powerful LIVE and pre-recorded calls plus BONUSES and the rare opportunity to work with Susan 1-on-1!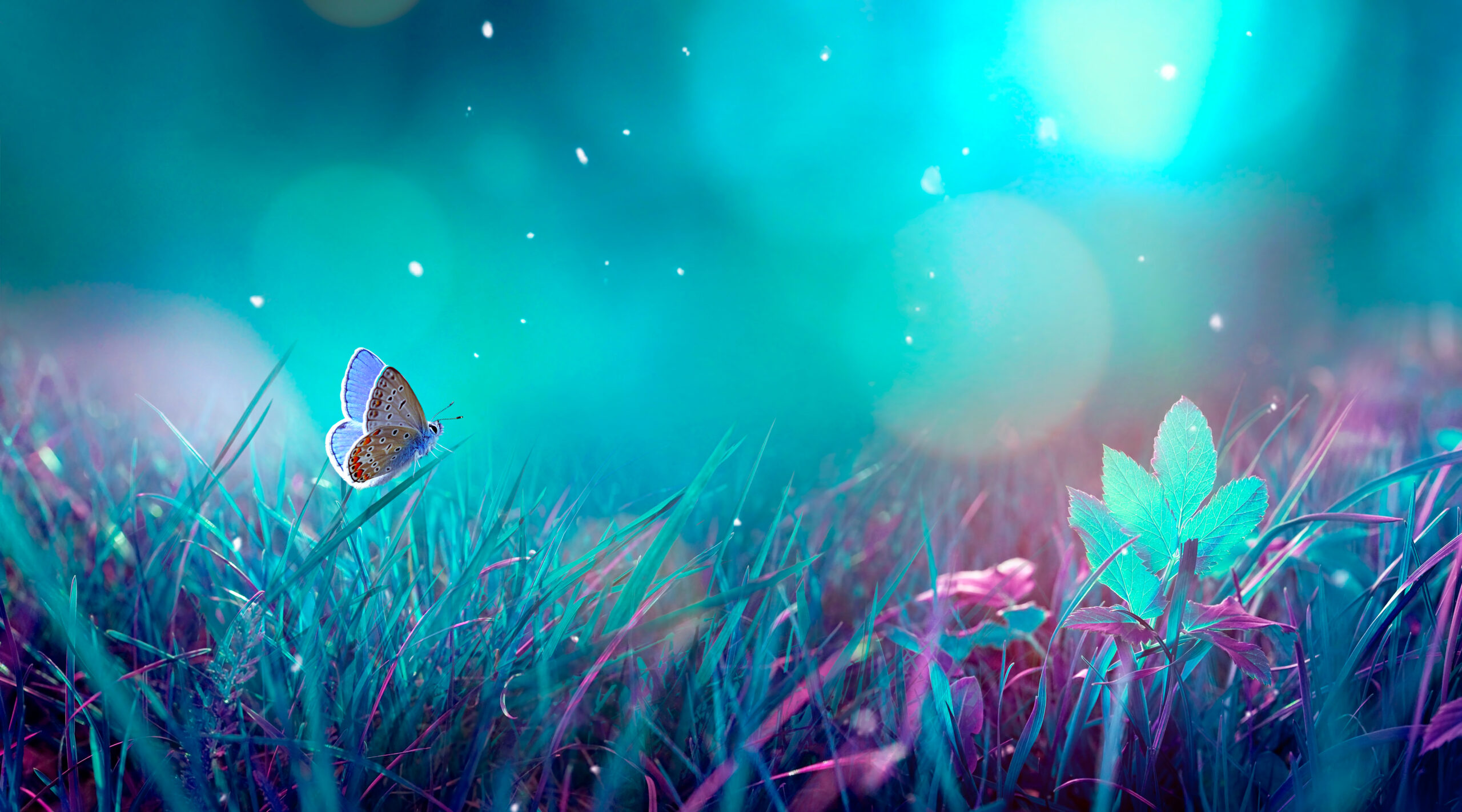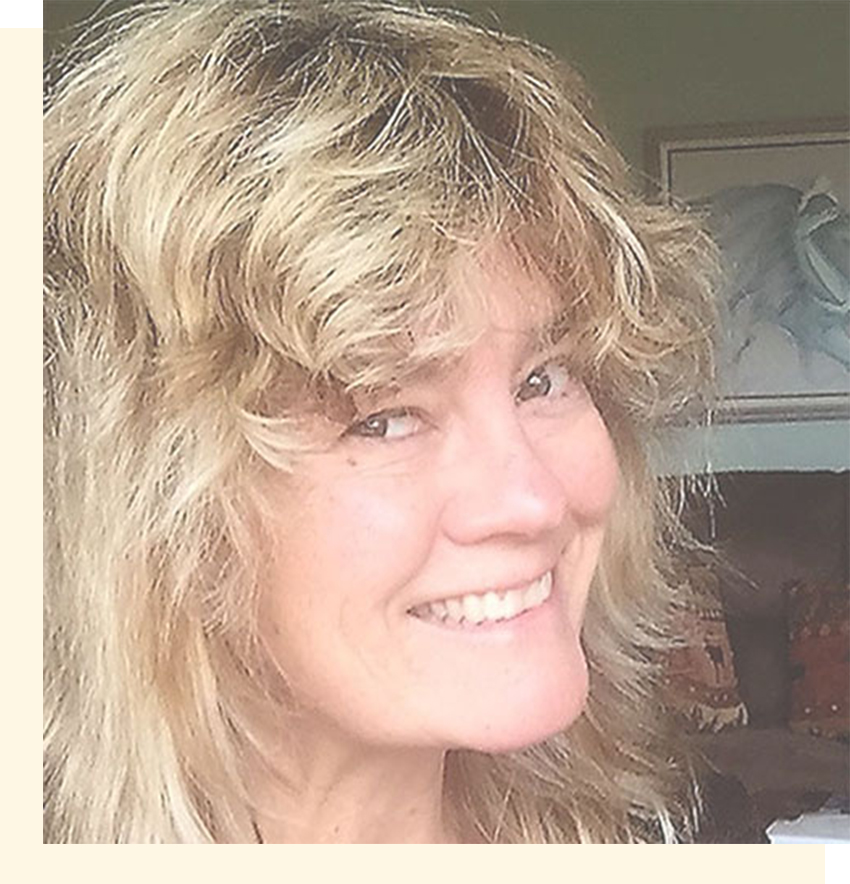 ABOUT SUSAN
Susan is the founder of Joyful Possibilities LLC.
She is a Certified Sound Therapist, Consciousness Facilitator, Medium, and an International Best-Selling Author.
She uses Angel Songs – Sound Therapy Meditations, Light Language and consciousness tools to bring people to their greatest joy! This contributes more positive energy to their families, themselves and our world! She channels songs from the Angelic Realms and Higher Dimensions creating Sound Therapy meditations that bring people to their Joyful Abundant Self!
Susan's clients had amazing success after their joyful abundance sessions and classes. They increased their income more than tenfold, some created over a million dollars, moved into their dream houses, began joyful careers and shared their Intuitive Gifts with the world!
Here's what you'll receive in the program
32 Live Group Calls on Zoom
18x Live Group Calls on Zoom 

– Weekly Group Calls to clear your energy field and allow you to receive Health and Joyful Abundance in all areas of your life! You will have an opportunity to receive an Angel Song Reading as well as Light Language Activations if you attend live!
Calls are live each Wednesday for the first 3 weeks of each month.
18x Set the Week Group Calls on Zoom
– Weekly Group Calls to support you in accelerating your progress in creating your Joyful Abundant Life. This is the key to actualising and creating what you are asking for weekly.
Calls are live each Monday for the first 3 weeks of each month.
Daily Activations for Transformations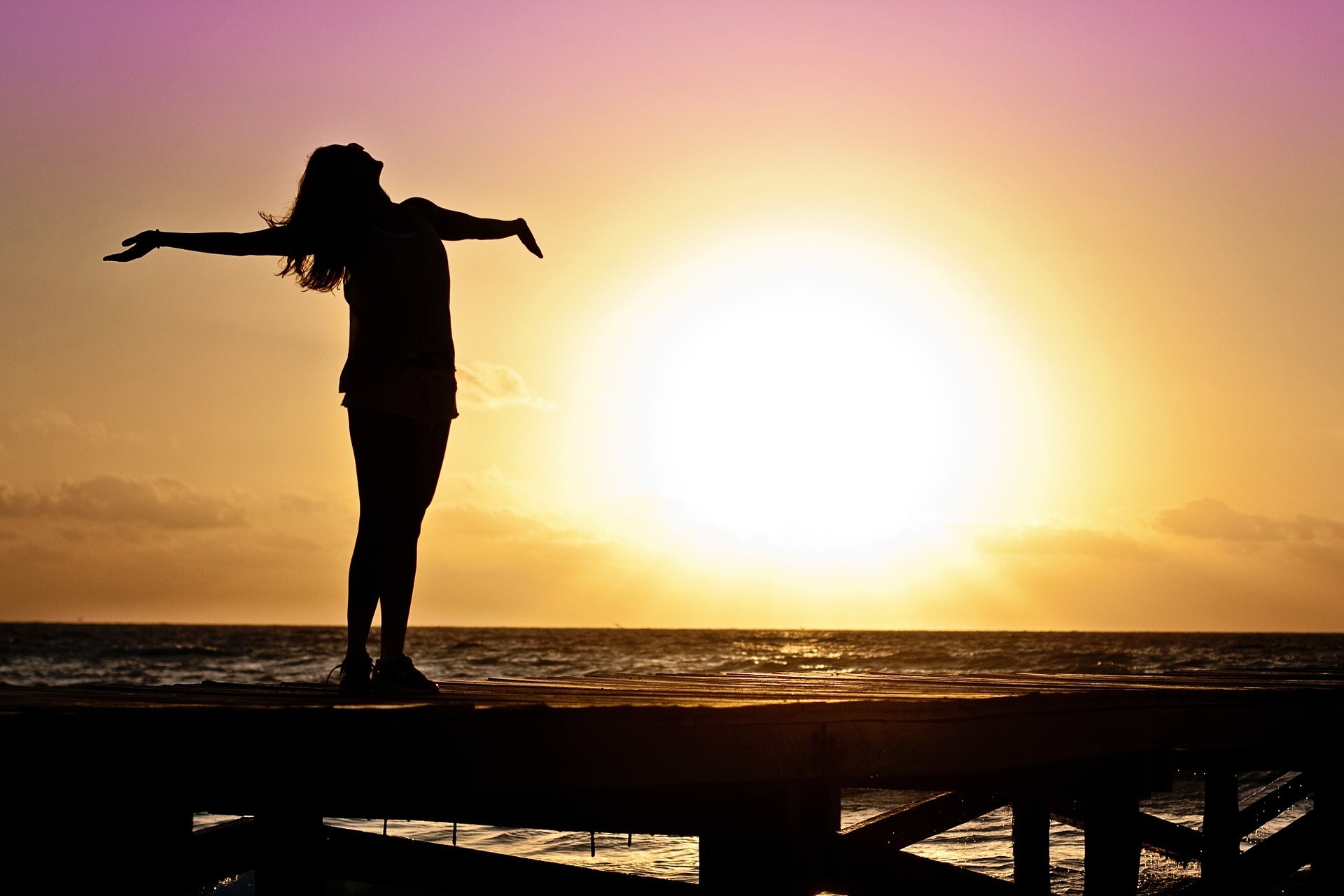 21 Days of Activations

– Create a life of Joyful Abundance! This program has been the tool and catalyst that have helped people create Joyful Abundance in their lives in the fastest way.
It is a program that you can use again and again, and is your daily shift program that you do to create what you choose that lights you up and gives you joy

!
Enlightened Philanthropist Intuitive Classes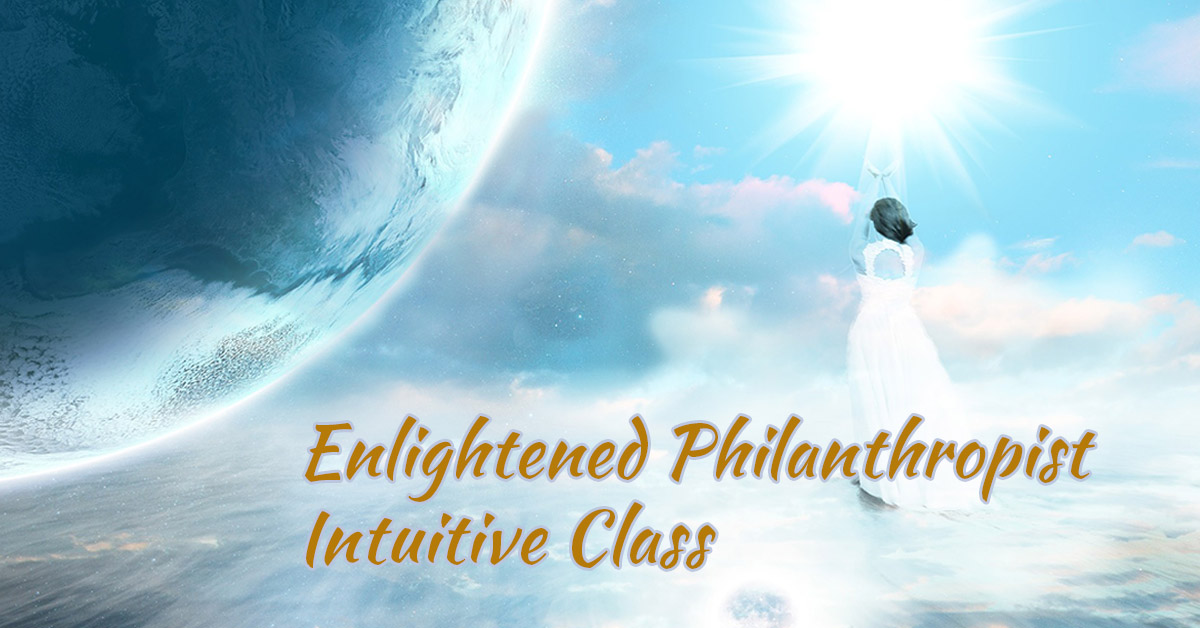 4x Enlightened Philanthropist Intuitive Classes (EPIC) 

featuring Angels, Essential Oils and Sound Therapy.
In these classes you will experience: 
CLEARING

– to assist in removing blocks, fears that may be holding you back from creating your Enlightened Philanthropist Abundant Life and morph into the Enlightened Philanthropist Energy!
CONNECTING – to your Powerful Enlightened Philanthropist Self in a High Vibration Frequency of Love and Trust
CREATING – and moving you into your Enlightened Philanthropist Knowingness self of creating what you choose and ask for!
CONTRIBUTING to the world and holding the Enlightened Philanthropist Vibration that allows you to contribute more Joyful Abundant Possibilities in our world.
Empowered Private Session with Susan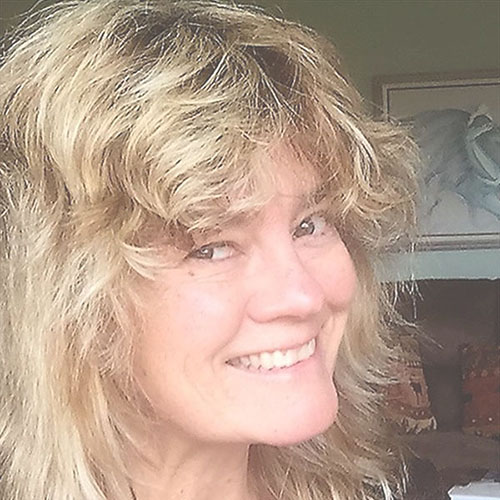 6x 45-minute Private Sessions with Susan 

to clear the blocks, fears, pain, disease and limitations keeping you from having and receiving Joyful Abundance of Health and Wealth. This will allow you to choose to create the Joyful Abundant life you are asking for! Are you ask for Health, Wealth, Love, a Career to love? We will begin to create that together! 
In your private sessions we'll use Sound Therapy, Angel Songs and Light Language toning. You will receive your own Angel Song and healing meditation, channelled just for you, that you can listen to again and again!
BONUS: Powerful Meditations for Every Day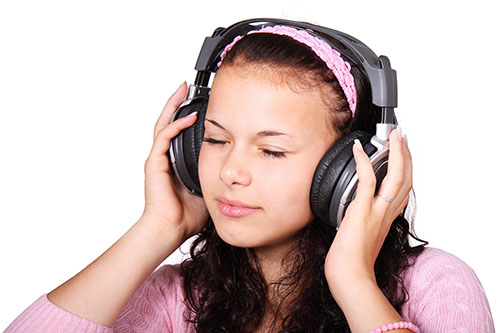 In addition, you'll be able to access bonus meditations that you can use at any time.
Some of these meditations include:
Unplugging Meditation 

– This meditation will release baggage and unplug you from all disease. No worries, no fears, no judgement – just Bliss. This meditation uses light language to assist in dropping all the fears and dis-ease you are carrying. You can drop it and feel a new energy of health with this meditation.
The Greatness of You Meditation – Feel what it feels like to BE in the Energy Field of the Greatness of You! You will Experience the I am Vibration Frequency of the Greatness of You! Give yourself this gift to Feel the power of this meditation! This is much more powerful than you know.
Releasing Limitations Meditation – Release the energy in your body where you are holding a limitation – all sickness and PAIN! You will Be Empowered and know how to heal yourself with this meditation. Would you like to feel in charge of your health and feel good being here on the planet?
Be Empowered Meditation – This meditation will Activate and Empower you to receive from your Highest Guides and Angels to spread your Wings and share your gifts and shine! With Light Language – you will feel the NEW Emerald Green Energy of growing and Being comfortable Being here. You will receive the Energy that will allow you to attract Health, Money and Joy for yourself and to share with others! You will experience the NEW Golden Light Energy to Create More Joyful Abundance than you can even imagine! You will BE Empowered to BE in your full Power and create a life of JOY. You will hear the message from the Angels of Gratitude and Be in the Vibration of Celebration and Joy to create all the Joyful Abundance that you Ask for with Gratitude!
DNA Activation Meditation – This will give you more intuition and clear the family lineage problems and genetic Karmic Patterns. This will give you strength and a stronger immunity, you will have strength to solve problems and life will get easier! This class addresses Ascension Symptoms and introduces Essential Oils to assist.
Chakra Clearing Meditation – You will hear an Angel Song and learn of some Essential oils that will assist you in Being in full health as your Chakras are being Cleared and Aligned to bring your Joyful Abundance of Health and Wealth! You will have your Fears Transmuted and New Doors of Possibilities Open! This will allow you to choose what gives you joy!
Rainbow Ribbon Meditation – Experience the White Light and New Energy of Rainbow Light to allow new opportunities, new possibilities and new health and to learn all lessons moving forward from the path of Joy! You will learn how to take the pain out of your body and share the gift of you without distractions.
Just for this Moment Meditation – Just for the moment feel what it would feel like without worry or fear. In this meditation the light language will empower you to choose Joyful Abundance in all areas of your life!
"I have taken so many courses over the years from several teachers, and no one is better than Susan!"
"She is an exceptional healer and teacher who is truly invested in the growth and wellbeing of her students. I have much more confidence in my own abilities as a healer and am living in my abundance now!" 
– Sharon, Sedona, Arizona
"Susan made my dream real. It's now tangible, palpable and completely realizable"
"My session with Susan opened my eyes to my own possibilities in a way that made my future absolutely real and 100% mine. Susan's intuition is truly phenomenal. She just KNOWS and can hook you into that knowing. The changes which I have been able to make in my life on every level are simply mind-blowing. She takes the frustration and the waiting out of the equation. All I see now is a glorious future and the total possible path to get there. Susan made my dream real. It is now tangible, palpable and completely realizable. With Susan's tools, I now wake up and can start my day in empowerment such as I never have been able to do before. I could not recommend her more highly."
– Cindy, WI
Enlightened Joyful Abundance
6 Month Masters Certification Program
This offer is for a limited time and based on availability!  We will meet within a week of you signing up to begin your 6 month Joyful Abundant Blue Print Session. We will meet individually once a month after that!  You MUST check in with your Higher Self/Guides Angels God/Source Energy and Ask if this program will be a Joyful Contribution to your Life!  If you get a Yes- I very much look forward to creating with you, as you will be creating more Joyful Abundance in all areas of your life!  - More than you can even imagine! Yes!!!

 

6 Month Transformation Program to bring you Joyful Abundance to your Life and for Our World 
 Are you choosing to start sharing your gifts and Create your Joyful Abundant life now?
 Private Sessions With Susan to set your Career Plan  and create Your Business - 60 Minutes Long- 6 sessions(Value $3000)
 18 Live Academy Group Calls with Susan -

 3 calls each month (value $2250)

18 Live Set the Week for Joyful Abundance Calls - Every Monday ($888)
Enlightened Millionaire Training- Including Spiritual Marketing ($4444)
Enlightened Joyful Abundance Masters Certification (Value- $3333 )
Live Sound Therapy Virtual Retreat (Value $1800)
4 x Actualize Abundance Classes - create Joyful Abundance (value $888)
4 x EPIC Classes - develop Enlightened Philanthropy and serve your community (value $888)
42 Days To Joyful Transformation program - Listen to these to transform your life (value $4444- Priceless)
Private Facebook group - for Sharing and Questions (invaluable!)
BONUS MEDITATIONS (value $97 each):

Unplugging Meditation - MP3

The Greatness of You - MP3

Transforming Fear and Dis-Ease - MP3

Releasing Limitations Meditation - MP3

Be Empowered Health and Wealth Meditation - MP3

Chakra Cleanse Mini Class Meditation - MP3

DNA Activation Mini Class and Meditation - MP3

Rainbow Ribbon Meditation A Powerful Favorite Meditation - MP3

Just for this Moment Transformation - MP3

TOTAL VALUE $22,932 NOW $4444
PLEASE NOTE OUR REFUND POLICY

Due to the digital nature of the training, refunds will not be available after the first Group Call.
DISCLAIMER: The information on this site is not intended or implied to be a substitute for professional medical advice, diagnosis or treatment. All content, including text, graphics, images and information, contained on or available through this website is for general information purposes only. Please see a medical professional if you need help with depression, illness, or have any concerns whatsoever.
WE DO NOT OFFER MEDICAL ADVICE, COURSE OF TREATMENT, DIAGNOSIS OR ANY OTHER OPINION on your conditions or treatment options. SERVICES OR PRODUCTS THAT YOU OBTAIN THROUGH THIS WEBSITE are for information purposes only and not offered as medical or psychological advice, guidance or treatment.