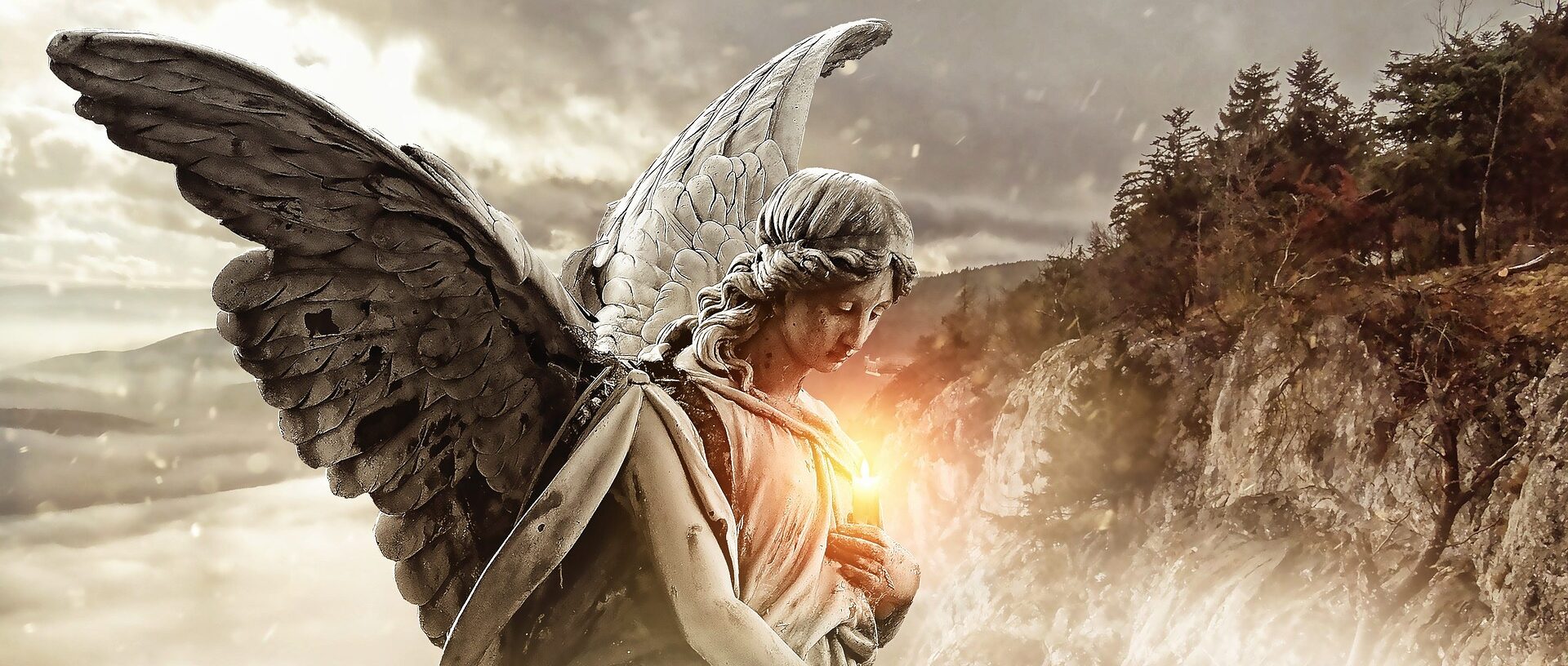 "Are you asking for a life of Joyful Abundance by sharing who you truly are?!"
Sign up for a Morphing into Joyful Abundance /Enlightened Energy Activation and receive a Sound Therapy Newsletter on occasion too!
Experience Angel Songs and Light Language that bring you Joyful abundance and  raise your vibration/frequency to tap into the Energy of Enlightened Millionaires, to create Joyful Abundance in your life and for the world!
If you're choosing to create positive change in the world and would like to work with me as an Earth Angel Joyful Possibilities Creator then let's talk!
We will do a quick check in with your Higher Guides and Angels and see if it is Joyful Contribution for us to create together at this time.
I'm up to $355,500 in manifesting the past 3 weeks"
"I'm up to $355,500 in manifesting the past 3 weeks. WOW WOW WOW Thank you Susan! This is so Amazing! How can it get better than that?!?!"
– Nancy K, Virginia
"I was able to land 2 clients that will qualify me for $7,500 bonus!"
"Susan, I was stressing out about hitting my quota and after our healing session at 11 am I was able to land 2 appts that will qualify me for $7500 bonus for my quota in July. Thank you so so much."
– Carolyn 
My First Million Dollars!
"After working with Susan for 5 months I created my first Million Dollars and it was amazing watching the process as I cleared years of stuck energy so fast! I hardly had enough money to live on – and then I took the leap of faith! I knew I had to work with Susan and everything changed and I am so grateful!"
– Karen Andrews, NC 
"After one light language session I had all the money I needed to have the life I truely desired"
"I was stuck with all kinds of family problems and after one light language session it all cleared up and I had all the money I needed  to begin to live the life I know I was here to live. This is amazing how fast and effective it is working with Susan and her gifts that are truly a gift to us all!"
–Sandy Adams
"I got the money I invested in your program two times already!!!"
After working with Susan in the Enlightened Millionaire program an abundance of money came to me and
I was able to buy a quaint little home with a large back yard for all my flowers and my pets love it.
Susan helped move old energy and helped me step into the new vibration.
Thank you Susan for this amazing work you do with the angels   Jodi—
"I just wanted to check in and say happy joyful manifesting! Susan I got back the money I invested in your program two times already!!! It's an awesome feeling. I just let it all flow in with ease and grace. Now I just gotta get out the way and let it continue indefinitely! Infinite gratitude"
– Donna
I went from a job I hated to doing what I love making $10,000/month and more!
"I went from working at an office job I hated 40 hrs a week to working when I want, where I want, doing what I love to do and making $10,000 a month doing it! I am so thankful for the tools and all I learned in Susan's classes that allow me to live a life that is Amazing! I love my life and I am healthier than I have ever been too! Thank you Susan for helping me live a life I Love! Thank You Thank You Thank You!"
– Mary Carlson, Chicago
"Starting my own business and sharing my unique gifts!"
"After working with Susan and her light language I was able to start my own business venture and share my unique gifts and talents I came to share with the world."
– Amy
"I have my most beautiful dream house after one session!"
"I have been asking for a new house and was stuck finding one – after one session with Susan with her powerful light language I now have my most beautiful dream house and it was so easy! Wow after one session! I am celebrating!"
– Audrey
"I've received $6,562.00 in unexpected checks since I signed up for the academy!"
– Sarah L.
It is truly a gift to receive an intuitive soul song reading from Susan. Her gift is powerful and offers spiritual direction that taps into the core of ones higher self. She works from the heart and brings forth a unique gift of a soulsong that will inspire and direct your life.It is with much gratitude that I testify to the healing power of her work.