"Create the abundance you choose with more ease and joy than you can ever imagine!"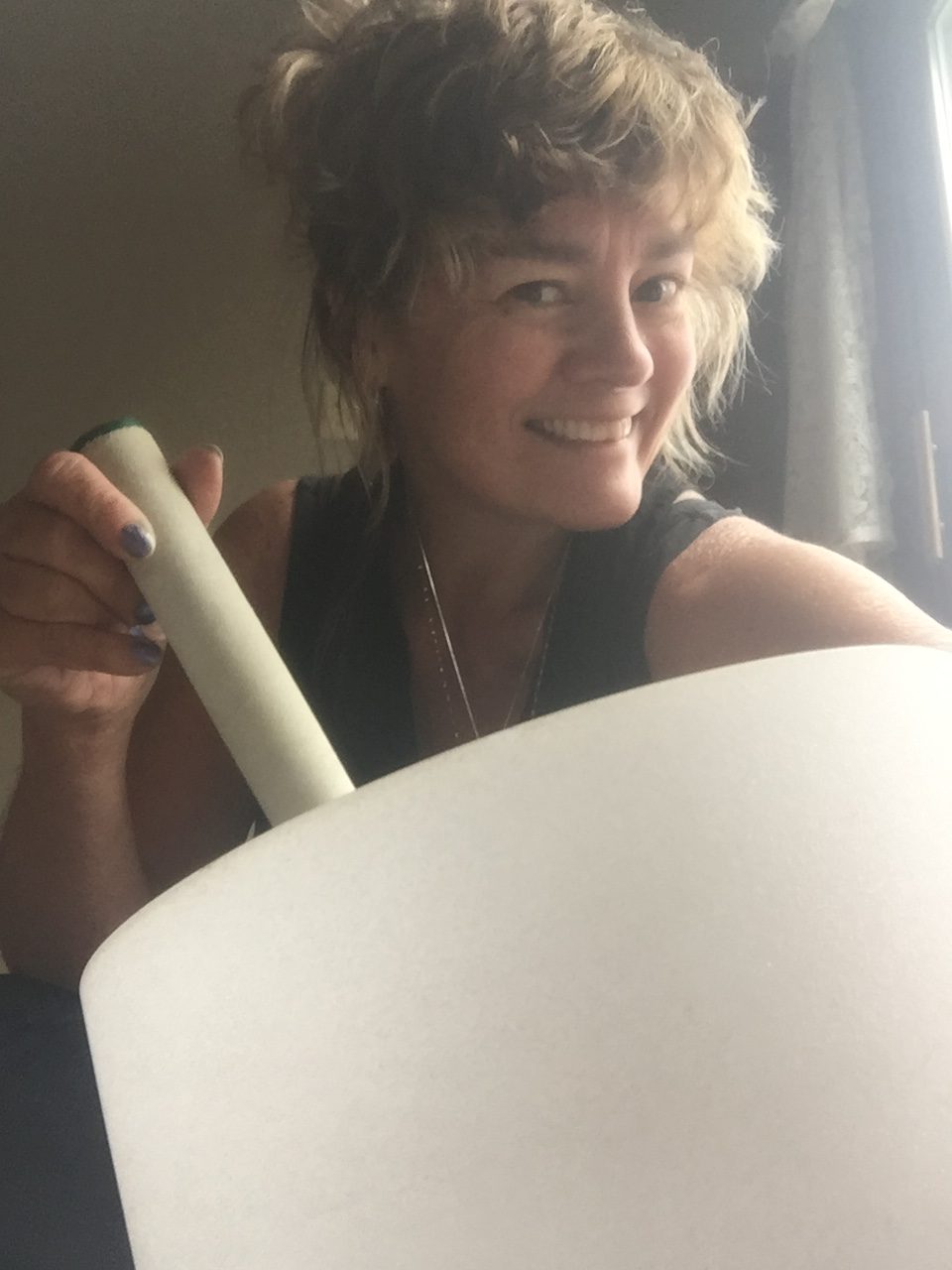 Sign up for this Morphing into Joyful Abundance / Enlightened Energy Activation.
1 – Experience a Angel Song and Light Language tones, that bring you to a heightened state of seeing all you can be in this new energy.
2 – Raise Your vibration/frequency to tap into the Energy of Enlightened Millionaires.
3 – Experience a Spiritual Cleanser to move past fears to excitement.
Create Joyful Abundance in your life and for the world! You'll receive a link to the meditation!
21 Days To Transformation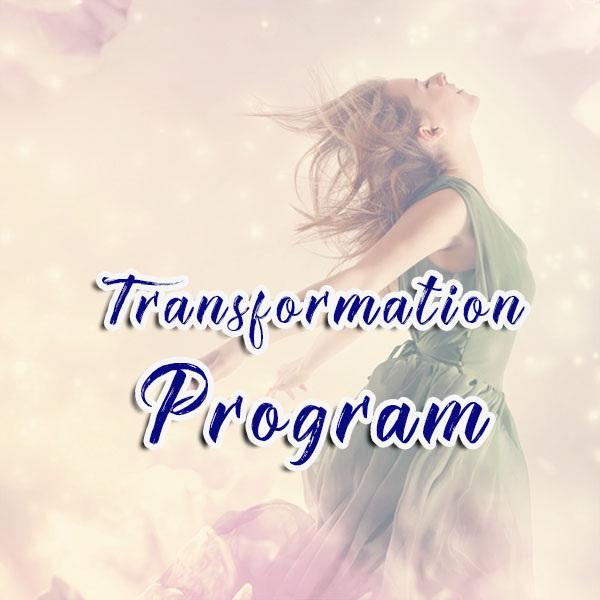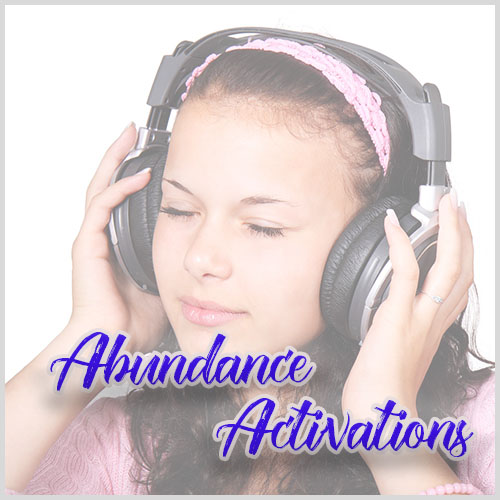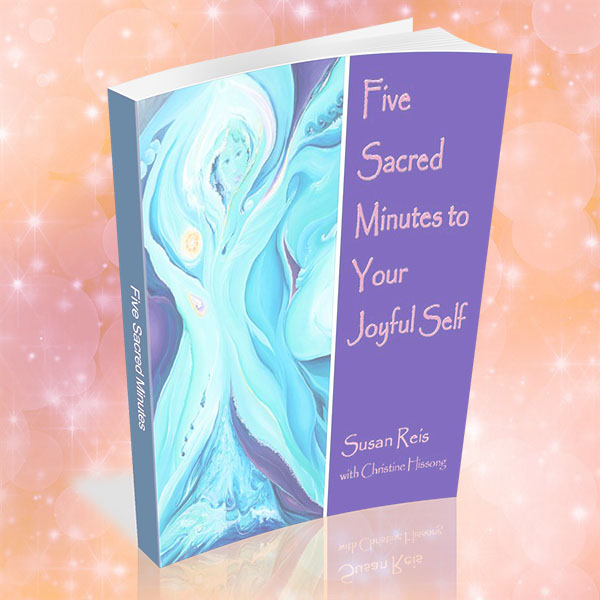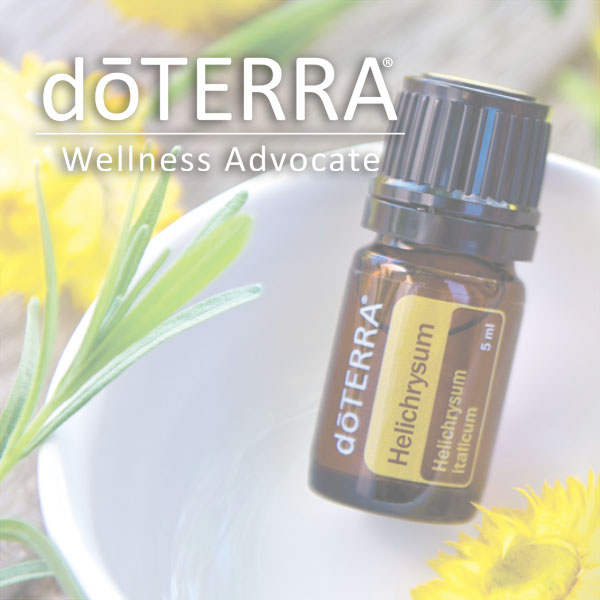 My session with Susan opened my eyes to my own possibilities in a way that made my future absolutely real and 100% mine. Susan's intuition is truly phenomenal. She just KNOWS and can hook you into that knowing. The changes which I have been able to make in my life on every level are simply mind blowing. She takes the frustration and the waiting out of the equation, All I see now is a glorious future and the total possible path to get there. Susan made my dream real. It is now tangible, palpable and completely realizable. With Susan's tools, I now wake up and can start my day in empowerment such as I never have been able to do before. I could not recommend her more highly. Cindy Webber
Cindy
The Actualize Abundance with the Angels class is one of my favorites.  I had money showing up in my checking account from 2 different places that I had not expected. I'm closer to believing that money will always be there for me. Thank you Susan for your beautiful connection to the Angels. Mary
It is truly a gift to receive an intuitive soul song reading from Susan. Her gift is powerful and offers spiritual direction that taps into the core of ones higher self. She works from the heart and brings forth a unique gift of a soulsong that will inspire and direct your life.It is with much gratitude that I testify to the healing power of her work. Sharron Szabo, MA, MT-BC
RECENT MEDITATIONS & SOUL SONGS